Do You See What I Hear?
Performance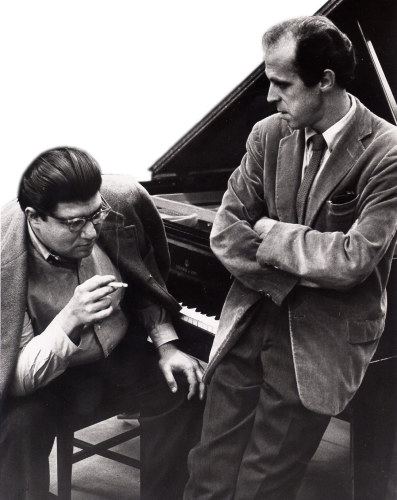 In Honour of Earle Brown and Morton Feldman (Music and Dance)
Do You See What I Hear? presents a tribute to two of the most important composers of the 'New York School', which challenged the mainstream Western approach to composition, to regard sounds as 'themselves', and loosened conventions and engaged interpreters through the use of graphic scores.