VCE French teachers professional development course
Training/Workshop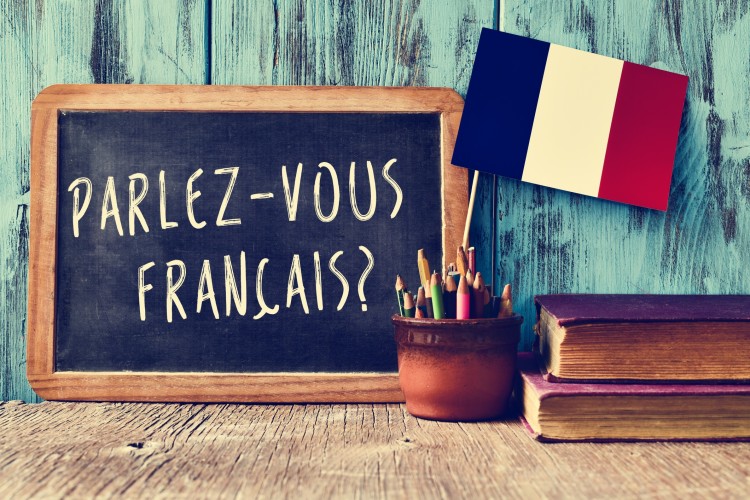 Room 148
Arts West
Parkville
This professional development program for VCE French teachers is designed as a refresher course to further explore a topic related to French culture, specifically in relation to VCE Units 3 and 4. Eminent scholars from the Department of French will present on key areas of study including literature, cinema, history and art history, and highlight a selection of appropriate primary source materials. This will enable VCE French teachers the opportunity to exchange best practice in French language and culture.
Before the commencement of the program there will be an online forum (Learning Management System) to enable registered participants to access sample scholarly articles and support material. These articles, plus the lectures, will form the basis for discussions. A pedagogical kit will be provided for each seminar.
Professional certificates of participation will be offered upon completion of the course and it is VIT applicable.