Ancient History teachers professional development course
Training/Workshop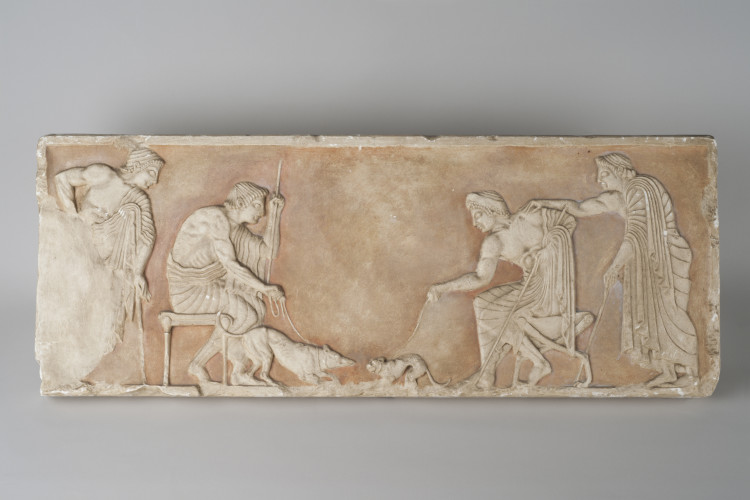 This professional development course for Ancient History teachers closely relates to VCE Units 1 to 4 of the Ancient History Study Design. In the first session John Whitehouse from the Melbourne Graduate School of Education will present on historical thinking and assessment in teaching ancient history. Each week eminent scholars from the Faculty of Arts will present key areas of study including Ancient Mesopotamia, Ancient Egypt, Ancient China, Ancient Greece and Ancient Rome, exploring and developing historical skills, historical thinking and highlight a selection of appropriate primary source materials and historical interpretations.
Before the commencement of the program there will be an online forum (Learning Management System) to enable registered participants to access sample scholarly articles and support material. These resources, plus the lecture, will form the basis for discussions.
Professional Certificates of participation will be offered upon completion of the course and it is VIT applicable.