Music Interventions for Dementia and Depression in Elderly Care Program Launch
Launch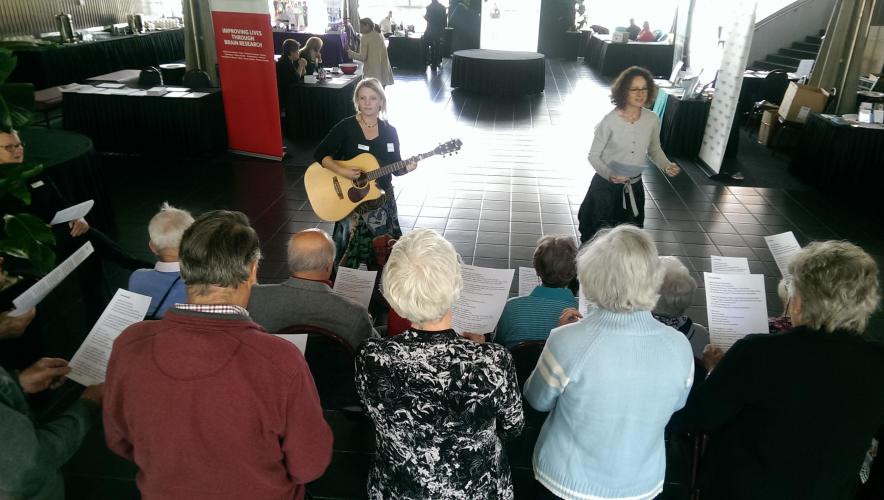 Melbourne Brain Centre
Kenneth Myer Building
Parkville
Royal Parade
Further Details
T: (03) 9035 8794
The Federal Minister for Health has acknowledged the future challenges that lie ahead for an ageing Australia. To address this challenge, the National Health and Medical Research Council has awarded the National Music Therapy Research Unit at the University of Melbourne funding to pursue a series of studies that focus on music and its role in the health and wellbeing of people living with dementia.
The program includes a keynote address from Professor Michael Nilsson, who will discuss the role of neuroplasticity in music and the brain.
The launch will be followed with refreshments.