Cross-Culture Empathy is Still a Long Way to Come
Free Public Lecture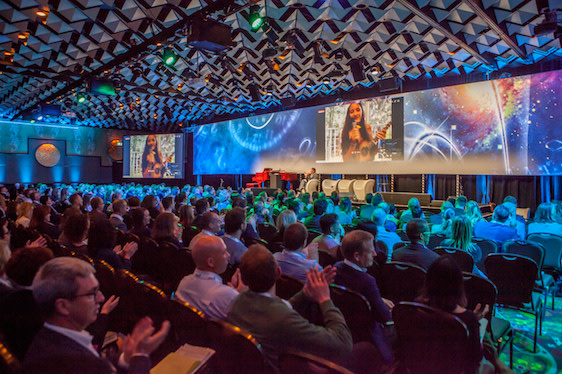 The Open Stage
757 Swanston
Parkville campus
Think about Germany. What comes first to mind? How about Romania or Japan? Do you think that what you know about these countries reflects the reality?
In early post-communist Romania, art, and particularly music, was the first thing people encountered to experience the Western culture that stayed behind the Iron Curtain for decades. Iulian Stefanica believes that not being bound to language, music has an amazing ability to cross cultures faster than nearly anything else. However, in this presentation he will question whether music is enough to bring cultures together.
To answer this fundamental question, Stefanica will share the story of Stoneclap, a cultural start-up that proposes a new model for live music consumption. The development of Stoneclap initiates a new epoch in the live music industry. It employs digital technologies to cross physical, cultural and political boundaries and creates virtual spaces for live interaction between audiences and artists located in different parts of the world.
The lecture will be followed by a digital performance, organised and curated by students from the Master of Arts and Cultural Management, that will allow attendants to experience new cultural practices enabled by digital technologies.
This is the third lecture in a three-part series: Global Dimension of Cultural Entrepreneurship: International Inspirations Making Local Impact, curated by Dr Natalia Grincheva. The series features three successful cultural start-ups that gained their main ideas and inspirations from international travels and cross-cultural engagements. The series exposes how local communities in different countries become increasingly hyperconnected through global circulations of cultural and economic capital via digital and material flows.
Image: (C) Stoneclap