Storm: Official opening and Keynote
Exhibition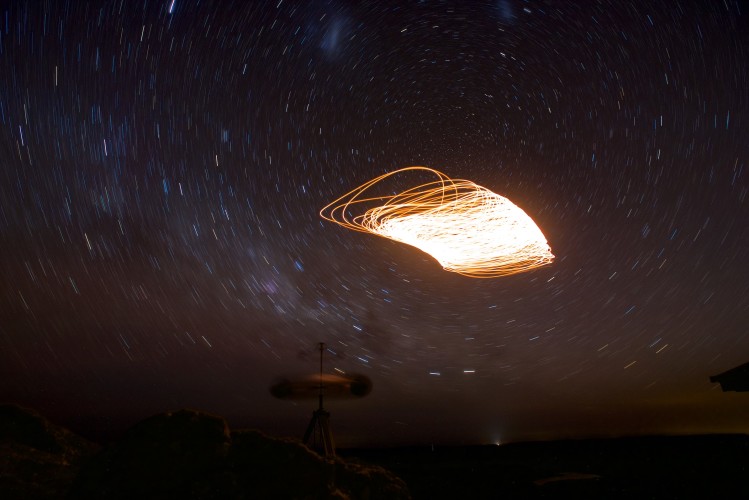 Domain House
Dallas Brooks Drive, Royal Botanic Gardens, Melbourne
Further Details
Please join us for the official opening of the Storm exhibition with Rose Hiscock, Director of Science Gallery Melbourne.
Storm presents the work of three artists who have allowed the wind, rain and snow to influence their actions and impact their output. Exploring the phenomenon of the storm as an intrinsic aspect of the world in which we live, Gabriella Hirst, Cameron Robbins and Gary Anderson extend their studio practice into the landscape, inviting meteorological forces to shape their work in exciting and often unpredictable ways. Rich in metaphor, the works highlight a profound connection between art and nature, intention and accident, control and surrender.
Presented by the Victorian College of the Arts and the School of Biomedical Sciences, University of Melbourne in partnership with Royal Botanic Gardens Victoria. Curated by Dr David Sequeira, Director, Margaret Lawrence Gallery, Victorian College of the Arts.
Note: This exhibition is open Thursday to Sunday 6-22 July 12-5pm
Image: Cameron Robbins, Anemograph Crux, 2016, pigment inkjet on cotton rag paper, edition 6 + 2AP. Courtesy of the Artist and MARS Gallery.