Putting People First: A Personalised Approach to Mental Health
Free Public Lecture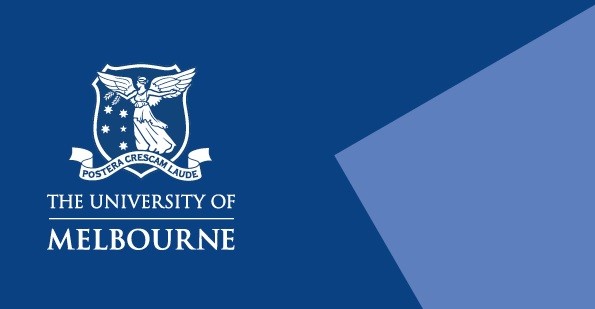 Auditorium, Ground Floor
Kenneth Myer Building
Parvkille Campus
Royal Parade, Parkville
Further Details
T: (03) 8344 5509
Alice Barber Public Lecture
Mental health illness has a significant impact on society. Almost half the population will experience a mental health condition in their lifetime. In the past decade, we have seen an explosion of interest in mental health illness and wellbeing — from the media, to individuals, to workplaces, to government action.
In Australia and worldwide we are seeing a shift towards prevention and early intervention. The 'wait and see' and 'one size fits all' approaches are being left behind and instead, we are moving towards a view to personalised psychiatry. Professor Baune will introduce the concept of personalised psychiatry and how it puts the individual first in both research and clinical practice.
Professor Bernhard Baune (PhD, MD, MPH, FRANZCP) is Professor of Psychiatry, Fellow of the Australian and New Zealand College of Psychiatrist, and is the incoming Cato Chair and Head of the Department of Psychiatry at The University of Melbourne.