Constitutional Reform in Sri Lanka: Meeting Majoritarian Challenges while Providing for Meaningful Devolution
Cancelled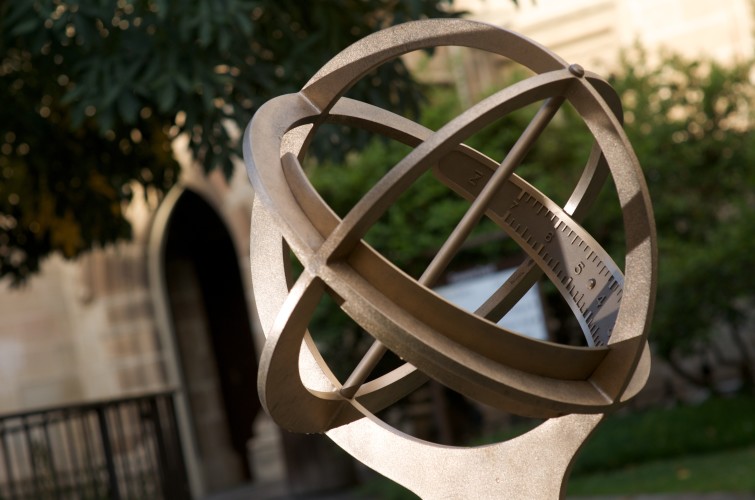 G08, Ground Floor
Law
Parkville campus
185 Pelham Street
Further Details
T: (03) 8344 7089
Nearly a decade after the defeat of armed separatism, Sri Lanka is yet to arrive at a constitutional settlement of its ethnic crisis. While Tamil moderates seem prepared to accept power-sharing within a single country, there is strong pressure from Sinhala nationalists not to strengthen the system of Provincial Councils, alleging that more devolution would necessarily pave the way to secession. Any change in the 'unitary' nature of the State is strongly opposed by nationalists. For many Sri Lankans 'unitary' means 'oneness' or 'one country'.
The Sinhala word for 'unitary' is 'ekeeya' and 'eka' is 'one'. Thus, changing the unitary nature of the state is seen by some as 'dividing' the country. Moderate Tamils and proponents of devolution in the South, on the other hand, argue that describing the Sri Lankan State as 'unitary' is undesirable for the reason that there exists a certain 'unitary mindset' in Sri Lanka according to which any issue that arises between the Centre and a Province is decided in favour of the Centre. They argue that while 'unitary' means, in the classic sense, that powers devolved may be withdrawn by the Centre by constitutional change, there have been many instances of the legislature, executive and even the judiciary undermining devolution at every possible turn. In the current constitutional reform process, strong demands for meaningful devolution have been made also by the Sinhala-dominated provinces, indicating that devolution is seen also as an instrument for balanced regional growth, a welcome development. The challenge is to provide for effective and meaningful devolution to address the national question and demands for balanced regional development, while assuaging fears of possible secession.
This special seminar is co-hosted by the Centre for Comparative Constitutional Studies (CCCS) and Constitution Transformation Network (ConTransNet).