In the Name of Security: Secrecy, Surveillance and Journalism book launch
Launch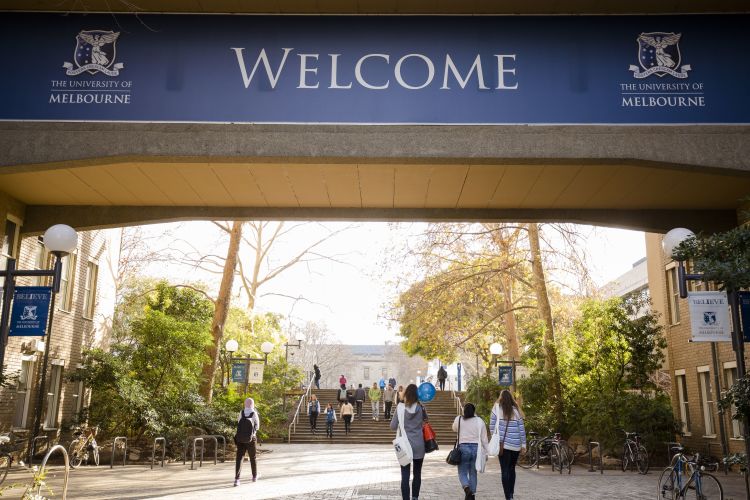 4th floor llinkway
John Medley
Parkville campus
Further Details
T: 0419 414 121
This book is on a topic of immediate interest to people in the fields of journalism, politics, communications and law. It is an international comparative study of national security laws and their effect on free speech and journalism in the 'Five Eyes' countries of the US, UK, Canada, Australia and New Zealand, as well as South Africa, India and Brazil. It also contains an overview of journalism and national security in the EU.
Professor Andrew Kenyon, Professor of Law and a Director of the Centre for Media and Communications Law in the University of Melbourne Law School, has kindly agreed to launch the book.
It has been edited by Johan Lidberg from Monash University and Denis Muller from the University of Melbourne, and contains chapters on all the countries covered, as well as on the ethical issues involved in practising journalism is this field.
It is published by Anthem Press. Copies of the book will be available for purchase at the author-discount price of $99, a significant saving on the RRP of $152.