Suite Latina
Performance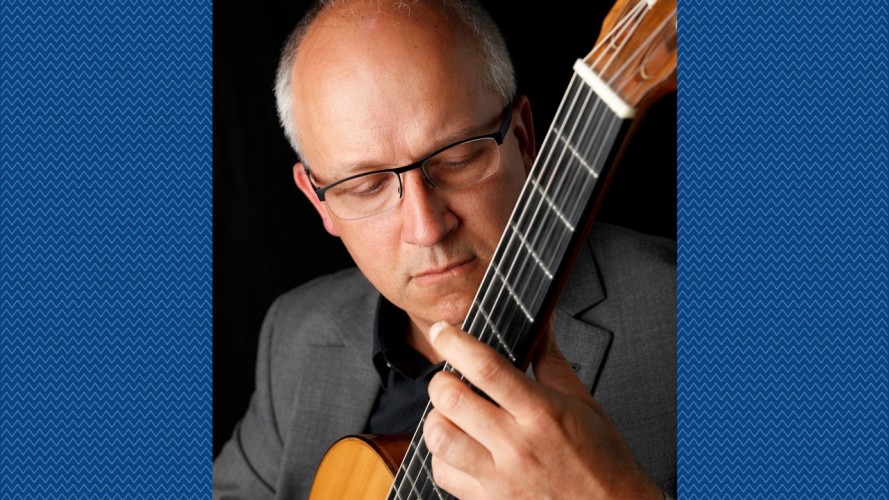 Hanson Dyer Hall - Level 3
The Ian Potter Southbank Centre
Southbank campus
43 Sturt Street, Southbank
Further Details
In this homage to the rich and diverse musical cultures of South America, classical guitarist Oliver Fartach-Naini performs music by Hector Ayala (Argentina) and Antonio Lauro (Venezuela) alongside new compositions, which Richard Charlton (Australia) and Máximo Diego Pujol (Argentina) have written for his recent CD, Suite Latina.
Oliver Fartach-Naini's pioneering ventures across Europe, Asia, Australia and the USA range from Persian art music to his award winning Schubert collaboration for Deutsche Grammophon. He has recorded 11 CDs for various international record labels, is editor of Edition Margaux's Collection Oliver Fartach-Naini, curator of the AMEB's classical guitar syllabus and lecturer at the University of Adelaide's Elder Conservatorium of Music.
Featuring Oliver Fartach-Naini on guitar.