Global Health and Human Rights
Training/Workshop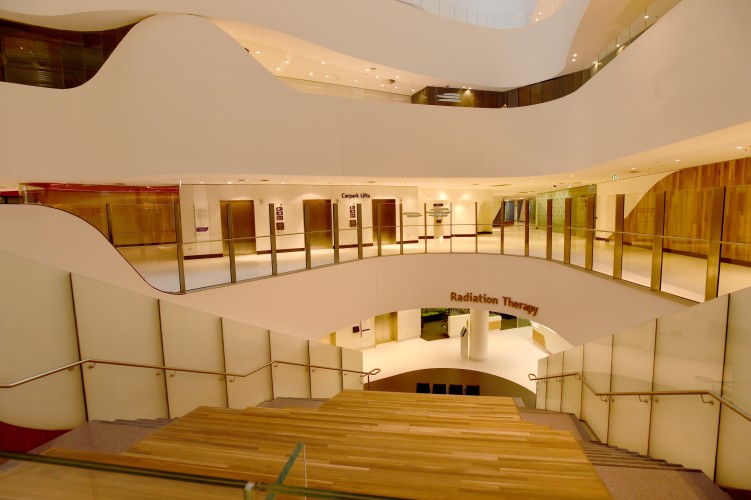 Lecture Theatre 4
Alan Gilbert Building
Parkville campus
Grattan Street
This course provides a grounding for participants with a background or interest in public health on the normative content and interpretations of the right to health (and supporting rights). Participants will explore the principles and practical applications of a rights-based framework for the health needs of diverse population groups, including children, women, indigenous people, people with mental illness or disability, and refugees and asylum seekers. Facilitated by a team of recognised experts in different areas of human rights and health, this course draws on diverse case studies including issues such as: climate disruption, sexual and reproductive health, conflict and humanitarian emergencies, tobacco control, obesity, access to medicines, nuclear disarmament and harmful practices.
The course runs over five days from 9:00am - 5:00pm, 30-31 May and 5-7 June.
This course is aimed at students and early-mid career professionals with a general interest or experience in global/public health and/or international development and a specific interest in human rights. No prior knowledge is required.