Disability and Global Development
Training/Workshop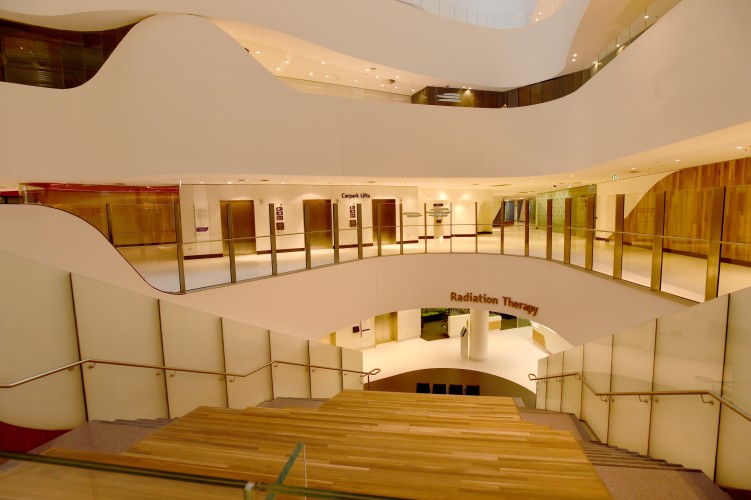 Lecture Theatre 3
Alan Gilbert Building
Parkville campus
Grattan Street
Disability inclusion has recently emerged as a priority in global development. This reflects growing global concern over extreme poverty, poor health outcomes and inequity, alongside the understanding that many health and development interventions are not reaching those most excluded or most at-risk. This course equips participants to critically analyse barriers to participation in contemporary health and development practice, so that they will better understand the imperative and complexity of inclusion. Drawing on real-world case studies and practitioner experience, which includes both people with and without disabilities, this course explores key issues concerning disability measurement and investigates the correlates of disability, rights, health and wellbeing.
The course runs over five days, 30 September to 4 October.
This course is aimed at students and early-mid career professionals with a general interest or experience in global/public health and/or international development and a specific interest in disability. No prior knowledge is required.