Taxpayer Rights and Obligations and ATO Support
Seminar/Forum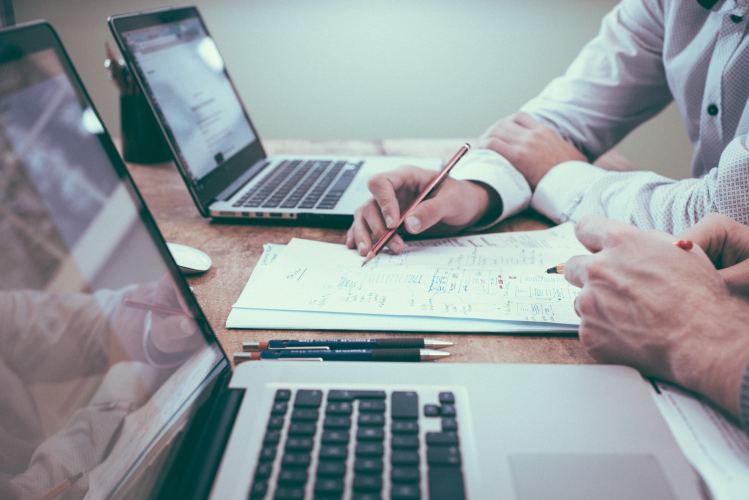 Red & Orange Rooms
Multicultural Hub
506 Elizabeth Street, Melbourne
Further Details
T: (03) 9035 1111
This free information session will cover your rights and obligations as a taxpayer and the support offered to you by the Australian Taxation Office (ATO). Many taxpayers find tax and dealing with the ATO daunting, but it is important that you resolve your tax matters quickly rather than ignoring them. This presentation will cover topics such as:
Whether you need to lodge a tax return
What to do if you have not lodged a tax return for years (but should have!)
What you can do if you have been charged penalties and interest by the ATO
What to do if you disagree with a decision of the ATO
How to contact the ATO
The different ways you can receive ATO support.
The presentation will be followed by a Q&A session.