Creativity, Critique and the Problem of Situated Knowledge
Booked Out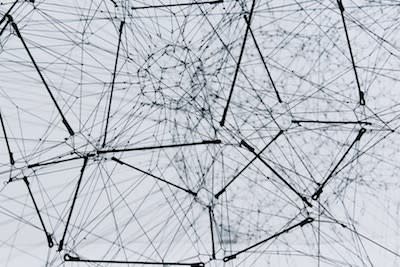 Macmahon Ball Theatre
Old Arts
Parkville campus
Further Details
This event is now fully booked.
Donna Haraway's famous notion of 'situated knowledge' was lobbed into the field of science studies as a feminist intervention upsetting the certainties of traditional masculinist science. She did it in style. Had she not written the way she did – with great originality, range and iconoclastic power – would her article have been as well-cited as it is today?
Was it her creativity that gave her critique wings and paradoxically took it out of its immediate situation to achieve broader, more universal, relevance?
This same problem exists in Aboriginal Australia, where local knowledges are usually circumscribed by scientific and social scientific disciplines. But objectivity, reliability and relevance are never universal attributes, and are 'composed' out of 'fragile, revisable and diverse material' (Latour). Critical and creative writing techniques come into play in the networking of such knowledges that all begin provincially. What kinds of material and technical inventions can assist their progress towards greater relevance?
Presented by the Enlightenment, Romanticism, Contemporary Culture Research Unit.
Image: Network Metal Lattice. Photo by Alina Grubnyak on Unsplash.