Prosperity and Creativity
Free Public Lecture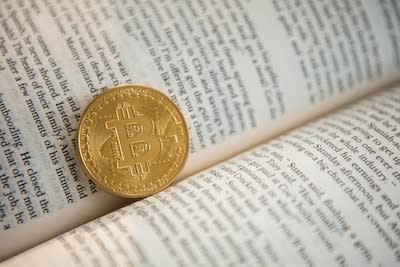 William MacMahon Ball Theatre
Old Arts
Parkville campus
Further Details
Can you imagine living on $3 a day or less? Most people in Europe did between the time of the Roman Empire and the end of the 18th century. Today, across the world, average GDP per capita is $50 a day. In one in 10 countries it is $100 a day – almost unimaginable by historical standards.
How did this happen? Cities, industries and markets all played a key role. But so also did culture. A metaphysics of creation has endowed a series of modern societies and economies with considerable creative and constructive power. This lecture explores the origin, history, geography, incidence and pattern of this metaphysics.
We tend to explain the metaphysics of creation – including economic and technological creation – in terms of models that are derived either from the Enlightenment or Romanticism. But, arguably, the most important source of creative drive and energy comes from neither of these. Rather the deepest cradle of creation is a 'third way', an 'Axial' or 'Renaissance' metaphysics.
The most imposing characteristic of this 'third way' is its focus on the 'union of opposites' – that is, on ambidextrous or non-dualistic forms of cognition applicable equally to artistic creation, social-scientific understanding, technological innovation and practical economic enterprise.
Presented by the Research Unit in 'Enlightenment, Romanticism, Contemporary Culture'.
Image: Unsplash by Andre Francois-McKenzie