A Human-Centred Future
Other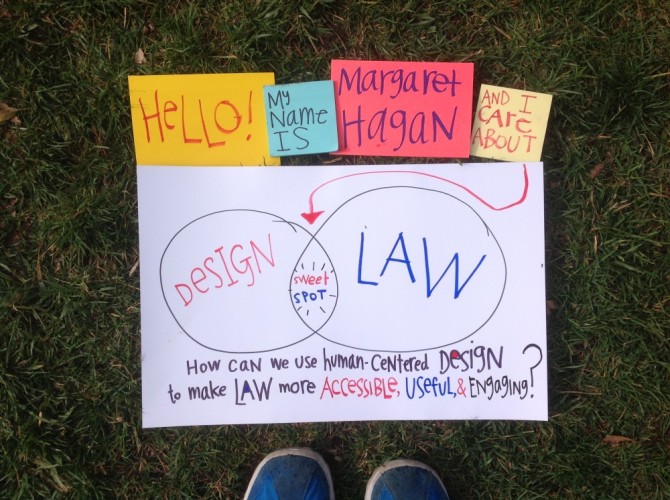 David P. Derham Theatre (GM15)
Melbourne Law School
Parkville campus
185 Pelham Street
Further Details
T: (03) 8344 9480
How can we make government policy and the law more accessible, useful and engaging?
Join Standford Design Lab Director and Neota Logic Visiting Fellow Dr Margaret Hagan and Head of Policy Lab, UK Cabinet Office Dr Andrea Siodmok as they discuss new ways that digital technology can support civic engagement in government policies, and provide ethical, human-centred services in our courts.
Dr Hagan will speak on how government agencies – in particular, courts – might offer new, more human-centred services to the public. Focusing on recent research including the development of AI-based and coordinated digital services, and possible future strategies, such as the proactive and preventative identification of people's problems, customisable modes and characters of services, and distributed and interoperable services, Dr Hagan will discuss the ways human-centred design can be used to provide the public with procedural and substantive justice.
Focusing on open civics, Dr Siodmok will share insights on the Policy Lab's open justice project, which looks at enhancing digital access to courtrooms by applying speculative design techniques to user-insight generation activities. Dr Siodmok will also discuss Policy Lab's recent work to engage new users in voting registration.
This event forms part of the Digital Citizens Conference, and is generously supported by Neota Logic, through the Neota Logic Visiting Fellowship.