MSDx Winter 2019
Exhibition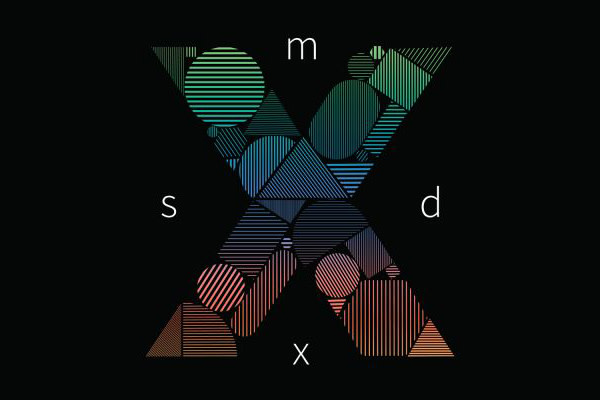 Atrium
Glyn Davis Building (Melbourne School of Design)
Parkville campus
Masson Road
On the year that the University celebrates 150 years of built environment education, visit MSDx for a glimpse of the future of our disciplines.
The Melbourne School of Design transforms into a multi-floor gallery showcasing hundreds of pieces of studio work by more than 600 of our most talented students.
MSDx illustrates the quality and diversity of output at the Melbourne School of Design, ranging from highly speculative propositions to more practice-oriented efforts, from small design interventions to large urban proposals and beyond.
Exhibition times: Monday to Friday, 9:00am to 5:00pm.