The Physics of the Apollo Moon Mission in 1969: Do Astronauts Obey Kepler's Laws?
Free Public Lecture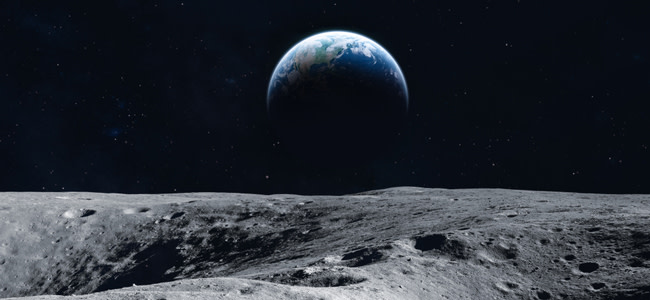 Carillo Gantner Theatre - B02 (Basement)
Sidney Myer Asia Centre
Parkville campus
Further Details
The July Lectures in Physics
A program of lectures aimed at providing insights into fundamental questions in Physics
On this, the 50th anniversary of the Apollo Moon missions, we look at the laws of physics that guided the Apollo astronauts safely to the Moon and back to Earth. Careful choice of the trajectories allowed for ready return to Earth in the event of accidents, as was demonstrated with Apollo 13.
This lecture looks at how Isaac Newton was in the driver's seat, and replays some of the expert commentary that went live-to-air on ABC-TV across Australia from Professor Klein.