Primary Health Care and Global Health
Training/Workshop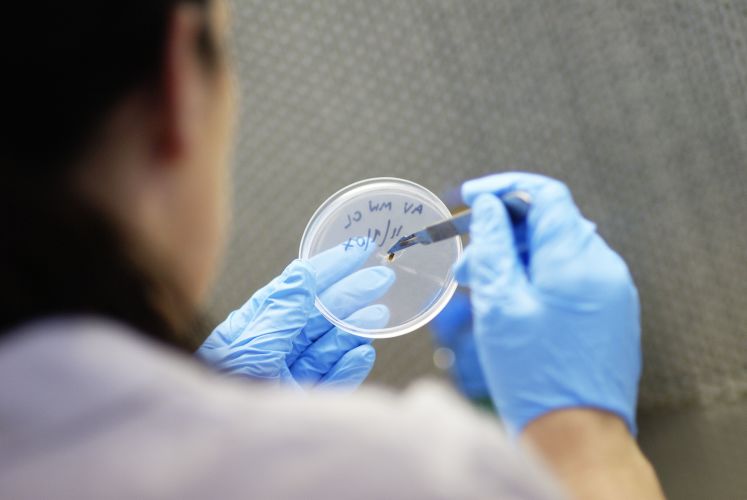 Lecture Theatre 1
221 Bouverie Street
Parkville campus
This course will cover the principles and practice of community-based primary health care (PHC) with a particular focus on resource-poor settings, while also considering the broader influence of PHC across health systems. Drawing on global case studies and experience presented by experts with extensive field experience across Africa, Asia and Oceania, participants will acquire a comprehensive understanding of the theory and practice of individual and community participation in PHC, as well as integrated, multi-sectoral and equity approaches to health.
Participants will develop the skills and strategies to critically examine PHC approaches and program design, and the current health and health system trends influencing community-based PHC globally.
This course is aimed at students and early-mid career professionals with a general interest or experience in global/public health and/or international development and a specific interest in disability. No prior knowledge is required.