Spaces of Life and Death
Performance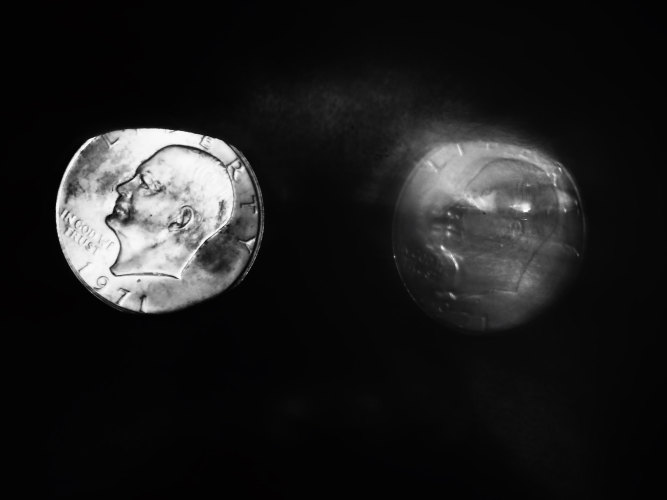 Kenneth Myer Auditorium
The Ian Potter Southbank Centre
Southbank
43 Sturt Street
Further Details
Curator/Composer: Eli Simic-Prosic
Performers:
Tamara Kohler (flutes)
Kaylie Melville (percussion)
Gemma Kneale (cello)
Jacob Abela (piano)
Melbourne Conservatorium of Music New Music Ensemble
Conductor: Elliott Gyger
Conservatorium alumnus Eli-Simic Prosic brings together a unique set of works focusing on elements of ritual and theatre, including his own magnum opus for flute and percussion and a new work for cello and piano by fellow alumnus, Emile Frankel. The Conservatorium's New Music Ensemble will also present a very rare performance of Jani Christou's Anaparastasis III – The Pianist for soloist, conductor, instrumental ensemble and tape.
We strongly encourage booking in advance for all of our events. This guarantees your seat, and allows us to communicate any unforeseen event scheduling changes with you.