The Royal Commission into Victoria's Mental Health System
Seminar/Forum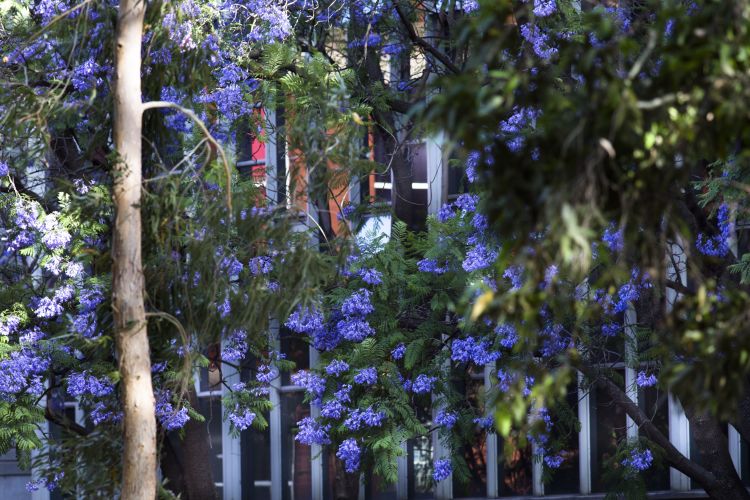 Room 202/203, Level 2,
Melbourne Law School
Parkville campus
185 Pelham Street
Further Details
T: (03) 8344 1011
The Health Law and Ethics Network at Melbourne Law School presents two experts to discuss the Royal Commission into Victoria's Mental Health System
In February this year, the Victorian Government established the Royal Commission into Victoria's Mental Health System. The purpose of the Commission is to deliver recommendations that improve outcomes for Victorians who experience mental illness. The Commission is currently conducting public hearings throughout Victoria with a view to preparing an interim report in November this year. The hearings will include evidence from people living with mental illness and carers, service providers and their workforce, experts and government representatives, with dedicated hearings for rural and Indigenous communities. The Commission has also conducted community consultations and received submissions from individuals and organisations with an interest in mental health on their experiences and ideas for change.
Erica Grundell, Senior Mental Health Advisor in the Department of Health and Human Services, will outline the scope, aims, approach and themes emerging from the public hearings. Matthew Carroll, President of the Victorian Mental Health Tribunal, will explore some of the complexities associated with the development of the Mental Health Tribunal's submission to the Commission, and provide an overview of the key themes and issues raised by the Tribunal.
A light lunch will be available from 12:30 pm and presentations will commence at 12:45 pm.