First Commissions Exhibition
Exhibition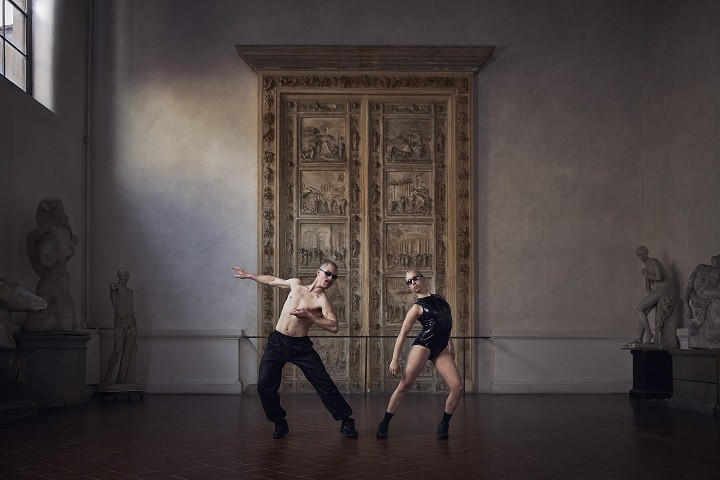 Martyn Myer Arena and Octagon
Grant and Dodds Street
Southbank campus
First Commissions Exhibition
On Open House Weekend, you can be among the first to see our landmark exhibition First Commissions in the Martyn Myer Arena, after a successful launch in Florence. The exhibition features 30 of the University of Melbourne's most exciting emerging artists, who have interpreted briefs inspired by world-changing historical commissions for the present moment – from Frida Kahlo's Self-Portrait with Monkeys to Tchaikovsky's The Sleeping Beauty. Without knowing what the original briefs related to, the artists have created contemporary works that cast a range of urgent global issues in a stark new light, from feminism through to climate change, grief and loss.
Spanning new media, choreography, classical music, interactive composition, visual art, musical theatre, animation and film, the works collectively pose the question: how have the universal themes that influence and shape society evolved over time?
Live Performances in the Martyn Myer Arena
Saturday 27 July
12pm Alexandra Olijnyk, Offshore, 2019
1pm Jimmy O'Hare, Place & Perspective, 2019
2pm Louis Smith, 1/1, 2019
3pm, Samuel Kreusler, It's not fair having 13 strings, 2019
3.40pm, Darrin Archer, Reflections on Zen Meditation for 5 octave marimba, in 3 movements, 2019
Please note that all works have a performance duration of approximately 12 minutes.
To view all the works, artists and credits, go to the online gallery: https://FirstCommissions.com.au/
— Image Credit: Jack Riley and Nikki Tarling prepare to perform Jack's work "Duplex" at the Accademia Di Belle Arti Di Firenze. By O'Rourke & Gates.