Factors in Creative Arts Therapies: An embodied aesthetic perspective
Free Public Lecture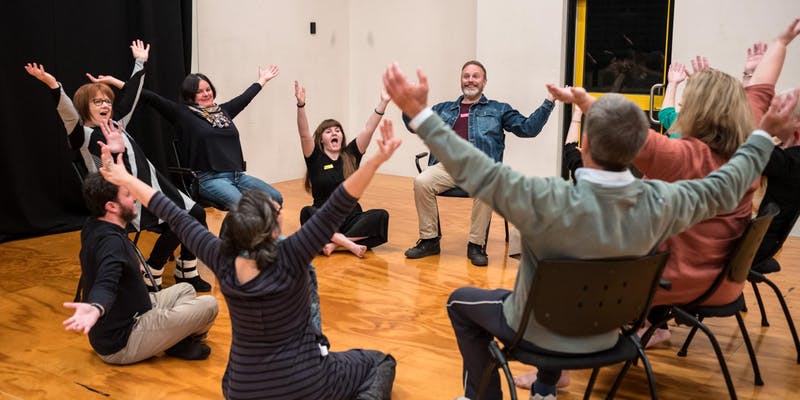 Federation Hall
Southbank
Grant Street
Further Details
The question of how creative arts therapies work is an exciting and critical area of investigation. This lecture, presented by international expert Professor Sabine Koch, introduces active factors, also known as therapeutic mechanisms, that are fundamental in the working of creative arts therapies.
Professor Koch will explain findings from her research into active factors that help explain mechanisms that are shared and different across the creative arts therapy modalities. This understanding has the potential to improve professional practice, training and research outcomes for all creative arts therapies. The lecture will present a model of active factors illustrated by examples from dance movement therapy, along with recommendations for research and practice.
This lecture is suitable for practitioners and researchers from all creative arts therapy disciplines, arts, dance, drama, and music, as well as other therapies that utilise creative processes. It is free and open to the public, but bookings are required.