Patient Reported Outcomes (PROs): Measuring and Valuing Health
Cancelled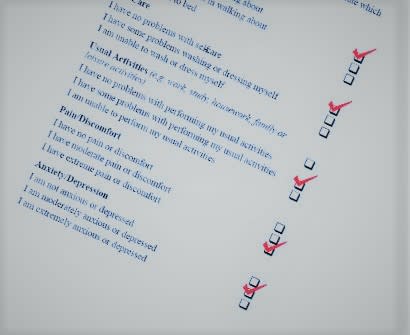 Theatre 4
Alan Gilbert Building
Parkville campus
Grattan Street
Further Details
This new two-day short course provides a comprehensive introduction to the collection and use of Patient Reported Outcomes (PROs) data.
Led by Professor Nancy Devlin, this course covers the principles and practice of outcomes measurement, and how PROs can be preference-weighted to estimate HRQoL and QALYs to support economic evaluation.
No prior knowledge is assumed.