Graduate Research Expo
Future Student Event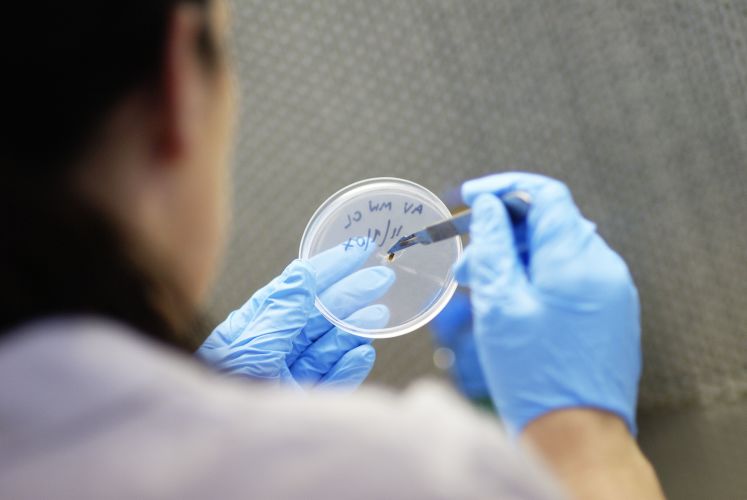 Art Gallery
Ground Floor, Daly Wing, St Vincent's Hospital
41 Victoria Parade, Fitzroy
The Eastern Hill Campus Precinct of the Melbourne Medical School, Faculty of Medicine, Dentistry and Health Sciences, invites students along to its annual Graduate Research Expo.
Students keen to pursue biomedical and health research in a collaborative, multidisciplinary setting are welcome to come along to this event and speak to current research staff and students about the wide range of research projects offered across 5 University departments in this Precinct.
The Precinct is host to 150 research students (Honours, Masters and PhD) across Medicine, Surgery (incorporating Otolaryngology and Ophthalmology) and Medical Bionics.