Artificial Intelligence – The Implications for the Legal Profession, the Rule of Law and the Adversarial Process
Free Public Lecture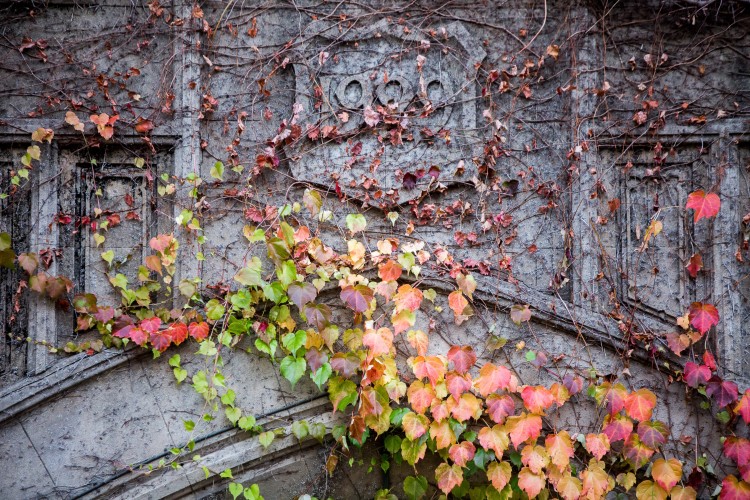 Woodward Conference Centre, Level 10
Melbourne Law School
Parvkille campus
185 Pelham Street
Further Details
T: (03) 9035 1111
2019 Sir George Turner Lecture
Artificial intelligence (AI) systems are increasingly employed for decision-making in both public administration and private enterprise. Although a late arrival in law, AI is already used for documentary discovery and document review in commercial transactions. The court too is now beginning to exploit digitisation.
Just as AI can displace lawyers in determining relevance, it might one day offer more demanding services, including adjudication. It is uncertain to what extent AI would penetrate the administration of justice. But if we are going to have a say in future evolution, we need to understand the technological direction of travel and its challenges. Such understanding cannot provide complete control over change, but may help us ensure that it is beneficial.
There will be a book launch for Adrian's book, Zuckerman on Australian Civil Procedure, before the lecture, from 5pm. Copies of the book will be available for purchase.