Spamalot
Performance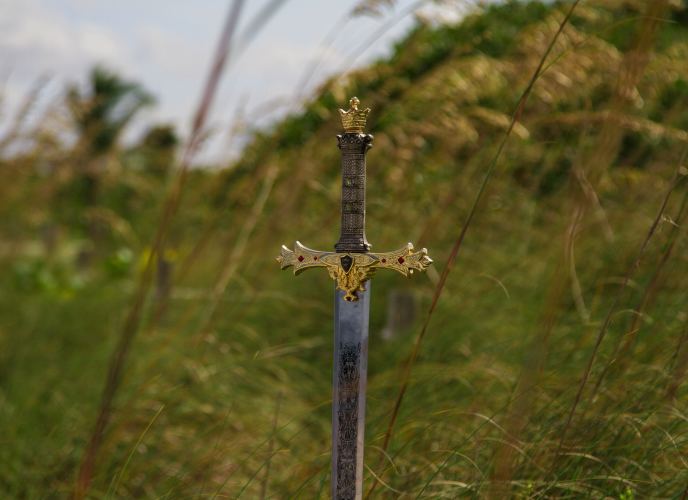 Union Theatre, ground level
Union House
Parkville campus
Further Details
T: (03) 8344 6975
Adventure awaits in the hilarious quest (lovingly) ripped off from the beloved motion picture, Monty Python and the Holy Grail. Join King Arthur and his motley round table of slightly unqualified knights as they sing and dance their way around medieval England to uncover the fabled Holy Grail.
Please be aware of killer rabbits, potential flesh wounds, and use of the word 'Ni' as you enter the theatre.
Tickets: $17 Concession, $20 Adult.
Presented by St Mary's Drama Society.