R U OK? Day: Startup Founder Morning Tea
Other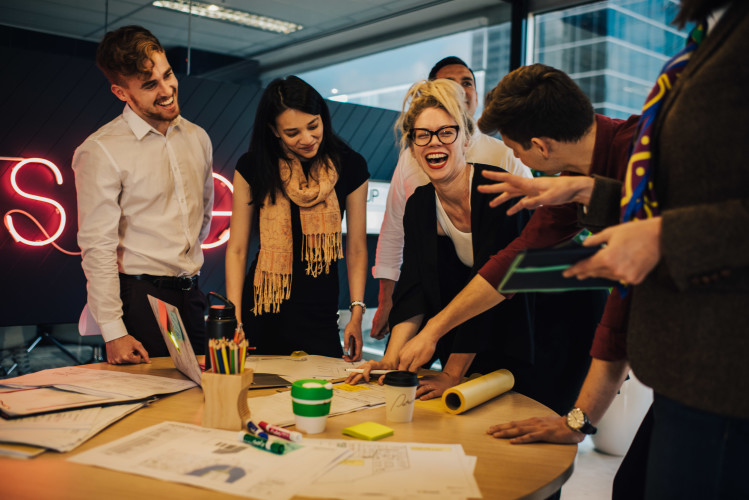 Ground Floor Event Space
381
10 La Trobe St, Melbourne
Further Details
As anyone working in the startup space knows, the founder journey can be a tumultuous and isolating experience. Startup founders and workers may experience difficulties related to their work or life, and the elevated atmosphere of the entrepreneurial community may make it harder to ask for help.
R U OK? Day is a national day of action dedicated to reminding everyone that any day is the day to ask, 'Are you OK?' and support those struggling with life.
The Melbourne Entrepreneurial Centre wants to take this opportunity to host a morning tea for Melbourne's startup community, and provide an opportunity to ask each other 'R U OK?'. We are welcoming anyone from the Melbourne startup community to come along.
As well as tea, coffee and morning snacks, MAP startup Pride Cup will share their story about how they are improving the health and wellbeing of LGTBI+ people and their communities through sporting competitions and engagements throughout Australia.