Breaking Down Stigma in Mental Health
Free Public Lecture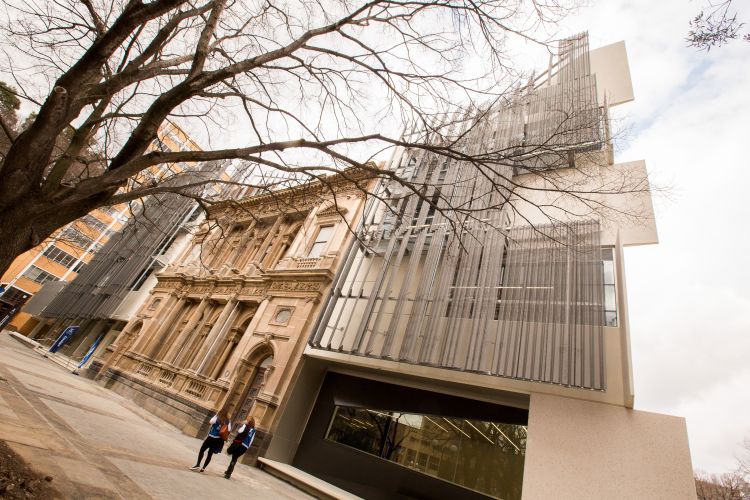 Westside Performing Arts Centre
Mooroopna
141-179 Echuca Road
Further Details
While most of us agree that there should be no distinction in how we react to a broken arm and how we respond to people experiencing mental health issues, one of these conditions provokes instant sympathy, while the other can elicit judgement and fear.
The impact that stigma has on the lives of people with lived experience of mental illness is complex, and it can lead to exclusion, discrimination, poor social support, poorer subjective quality of life and low self-esteem. Stigma discourages people from seeking help, and it can have a significant effect on treatment outcomes.
This is made even more difficult as each of our personal perceptions of mental health is influenced by where we come from, the values that we grow up with and our 'place' in society. So, what can we do as a vastly diverse community to address some of the problems that our mental health system struggles with?
Join our experts and consumers as we explore the latest in stigma research and interventions and how we can translate this research into real outcomes for our society.