Heathers the Musical
Performance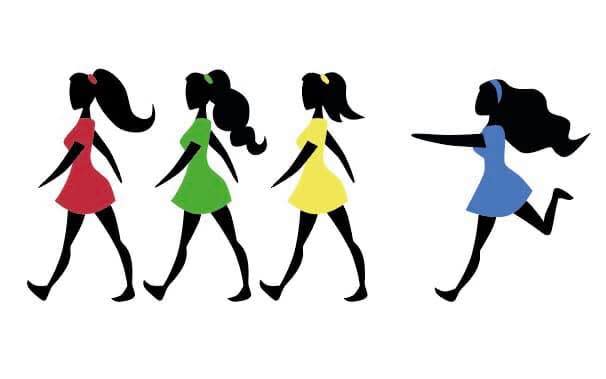 Union Theatre, ground level
Union House
Parkville Campus
Further Details
T: (03) 8344 6975
Based on the 1989 cult film, Heathers tells the story of teen outcast Veronica Sawyer – her allegiance with the beautiful and popular Heathers, and the violent chaos that ensues. Heathers is known for its kitschy 80s style and overwhelming teen angst, with daringly black humour and light, pithy treatment of typically maudlin subject matter. However, underneath a thick layer of satire lies a very genuine story: there are life and death stakes, complex, lovable characters, poignant love ballads, and a big beating heart of overflowing teenage emotion.
Tickets: Concession $20, Full Price $25
Presented by Queen's College Music and Drama Society. Written by Laurence O'Keefe & Kevin Murphy.