Bab Crabulous and the Dinosaur Dilemma
Performance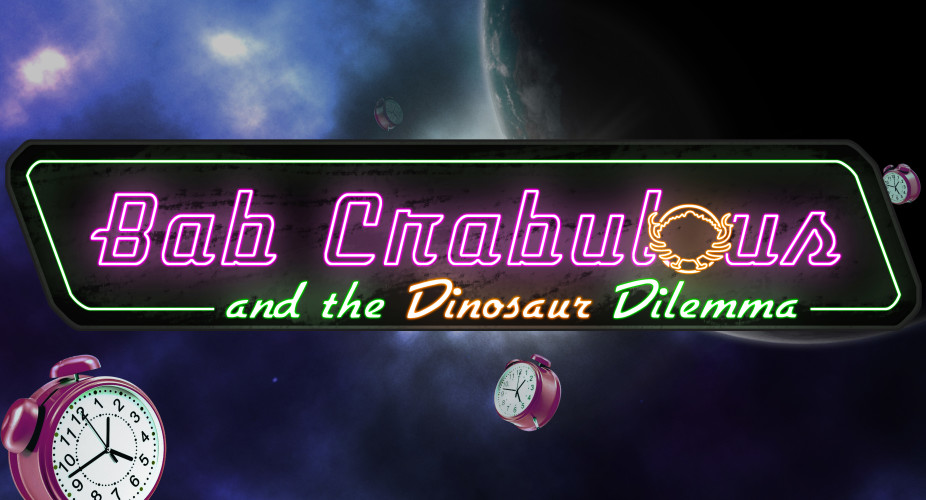 Guild Theatre, Level 1
Union House
Parkville Campus
Further Details
T: (03) 8344 6975
Bab Crabulous has a time machine and a plan to save the world. What could possibly go wrong?
This isn't your regular sketch comedy show, and you aren't a regular audience. This roving, fully immersive sketch comedy show pushes all the boundaries of the traditional art form. We ask you to leave your expectations at home and jump on board as we take you back through the centuries in search of a higher power.
Tickets: Full $20, Concession $15, Group 6+ $10
Part of Guild Fringe at the Melbourne Fringe Festival. Presented by Mudcrabs.