Energy Futures: Hydrogen, Worth the Hype?
Free Public Lecture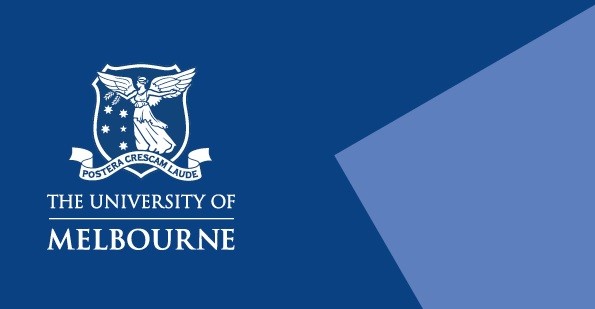 Carrillo Gantner Theatre
Sidney Myer Asia Centre
Parkville campus
Swanston Street, Carlton
On 23 November, Australia's Chief Scientist, Dr Alan Finkel AO, delivered the much-anticipated National Hydrogen Strategy to the COAG Energy Council. Hydrogen is now surging to the top of the global decarbonisation agenda. Australia's competitive advantages, including local expertise and infrastructure, proximity to Asian markets, and abundance of renewable energy, could mean we become a globally significant player through hydrogen exports, with important domestic spill-over benefits. The dual objectives of the strategy are to build a clean, innovative and competitive hydrogen industry, and to position Australia's hydrogen industry as a major global player by 2030.
Please join this Energy Futures forum, our last for 2020, co-hosted by the Grattan Institute and the Melbourne Energy Institute (MEI). Dr Finkel will provide an overview of the Strategy and will be joined in discussion by Grattan Institute's Tony Wood and MEI's Prof. Paul Webley, and moderated by Prof. Sandra Kentish from The University of Melbourne. The forum will be followed by a Q&A session with the audience.