New Weather - 2019 VCA Master of Directing for Performance Graduate Season
Performance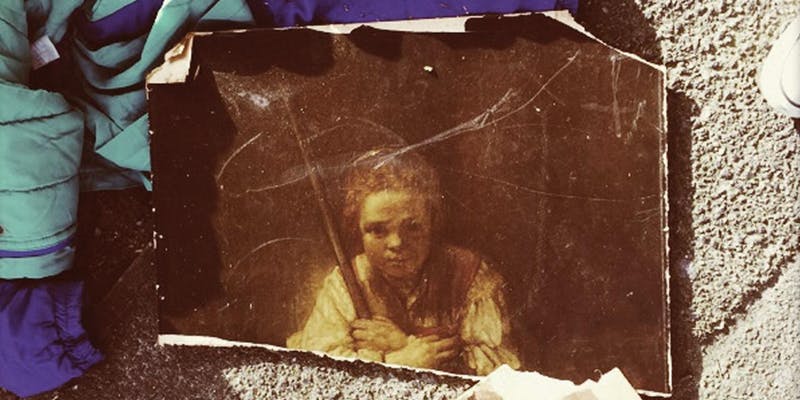 Martyn Myer Arena
Foyer entry via Lionel's Cafe
Southbank
Grant Street, Southbank VIC 3006
Further Details
New Weather invokes a dream state, laden with shadows, where personal histories meet collective myth. What new fictions are created? Do we choose to bear witness? Do we opt for silence or noise? And whose histories shape our answers?
Part-scripted, part-devised, part-choreographed and part-curated, this new multi-artform work brings together collaborating artists from the fields of dance, live and composed sound, video, sculpture and design.
Conceived and directed by Sophie O'Brien.
Cast: Ava Campbell, Paul Jay, Tahlia McDonald, Tim Rutty, Lois Scott, Maria Velletri, Jennifer Vuletic, Dominic Weintraub. Choreographer: Paul Jay. Sound design and live music: Pete Guazzelli. Music composition: Rex Horan. Costume designer: Chantal McDonald. Lighting designer: Nicholas Maloney. Set design and construction: Selby Coxon. Video editor: Martin Tabor. Photography: Isabel O'Brien. Production assistant: Sasha Vulling.
Content warning: Some scenes in this immersive performance contain bright, flashing lights and high volume audio.