The Footprint of Agriculture and the Challenge of Feeding the World
Free Public Lecture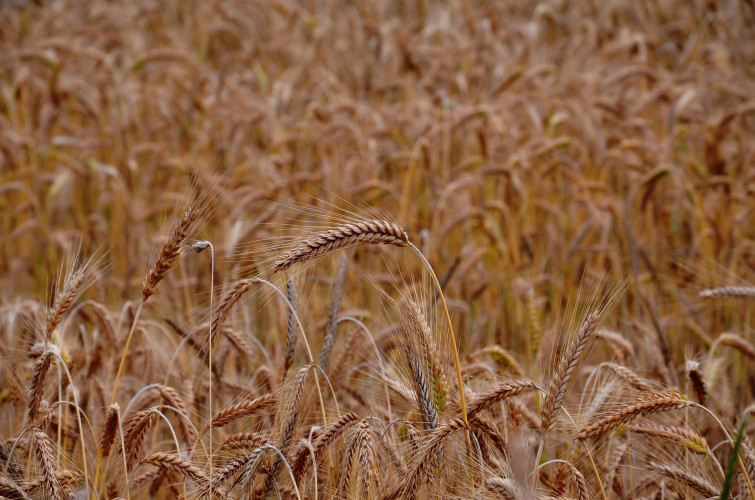 Lower Theatre
Faculty of Veterinary and Agricultural Science
Parkville campus
The world's human population has exceeded 7.7 billion and is expected to reach 10 billion by 2050. At the same time, the demand for food is expected to increase by 60 to 110 per cent. This presentation will explore the consequences of the necessary intensification of global agricultural production for land use, water resources use, carbon balance and the nitrogen cycle. The global nitrogen pollution crisis will receive special emphasis. The roles of research and innovation, and of human dietary habits and behaviour, in improving sustainability of production in the world's agricultural fields will be explored. We will ask what the carrying capacity of Earth for the human population might be, from the perspective of food production and consumption.
This presentation will be followed by light refreshments.
Research Week 2019 explores the Faculty of Veterinary and Agricultural Sciences' vision of confronting the global challenges of our time to create a healthier Australia by celebrating and progressing the Faculty's research.