Research Showcase: Responding to the Challenges of Tomorrow
Exhibition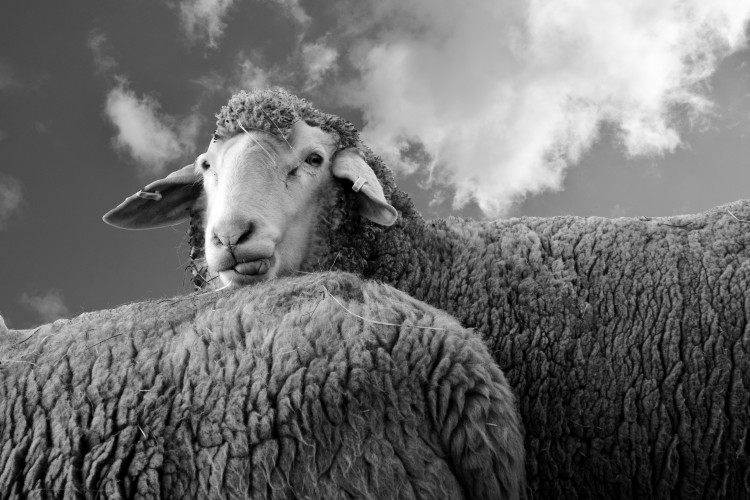 Faculty of Veterinary and Agricultural Sciences
WEBS Building (125)
Parkville campus
Royal Parade
Snapshot Presentations
Researchers from the Faculty of Veterinary and Agricultural Sciences (FVAS) are having a real-world impact every day. Join us for a showcase from across the many disciplines encompassed by the Faculty. This will be a great opportunity to plant a seed for future collaborations.
The second instalment of the 2019 Research Week Showcase will exhibit the exciting research happening at FVAS via 8-minute snapshot presentations.
Presentations:
Dr Anita S. Lawrence: The great food transformation: How does the EAT Lancet Planetary Health recommended diet compare with the 2013 Australian Dietary Guidelines and Australian diets in 2011-2?
Surinder Singh Cauhan: Amelioration of heat stress impacts in dairy cows
Melindee Hastie: The Influence of consumer cultural heritage on the perception of sheepmeat eating quality and sensitivity to meat ageing method
Caroline Mansfield: Microbiome and Interaction with Brain and Systemic Disease
Rebecca Traub: The necessity for a One Health intervention to zoonotic ancylostomiasis in the Asia Pacific
Margaret Ayre: Collaborative research supporting Indigenous land and sea management
You are welcome to attend some or all of the research showcase.
This event is part of Research Week: showcasing, celebrating and progressing research at the Faculty of Veterinary and Agricultural Sciences.