Researching the 'International' in International Tax
Seminar/Forum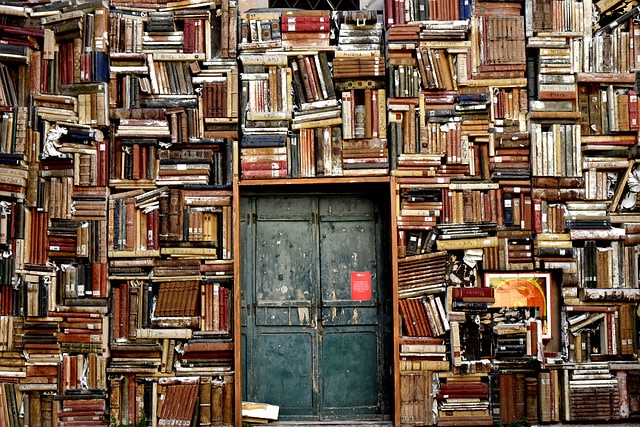 Room 920, Level 9
Melbourne Law School
Parkville campus
185 Pelham Street
Further Details
While tax lawyers have researched international tax law intensively, there is insufficient, if any, conversation on international taxation among scholars of public international law. Some excellent literature already exists on double taxation agreements, analysed in light of the law on treaties. However, the same cannot be said about the other two sources of international law, namely customary international law and general principles of law.
This research seminar presents a PhD project on custom and general principles governing international taxation from the perspective of a public international lawyer. The seminar will primarily focus on the complex, mixed-method inductive approach and the theoretical underpinnings required to discern custom and general principles of international taxation.
However, the seminar also illustrates these methodological and theoretical considerations with preliminary findings regarding specific principles of international tax law. Participants are invited to weigh in on this under-researched topic which has to grapple with issues of public international law, tax law and comparative law.
This seminar is presented by the Tax Group and Institute of International Law and the Humanities.