Panel Program: Digitising the Archive
Seminar/Forum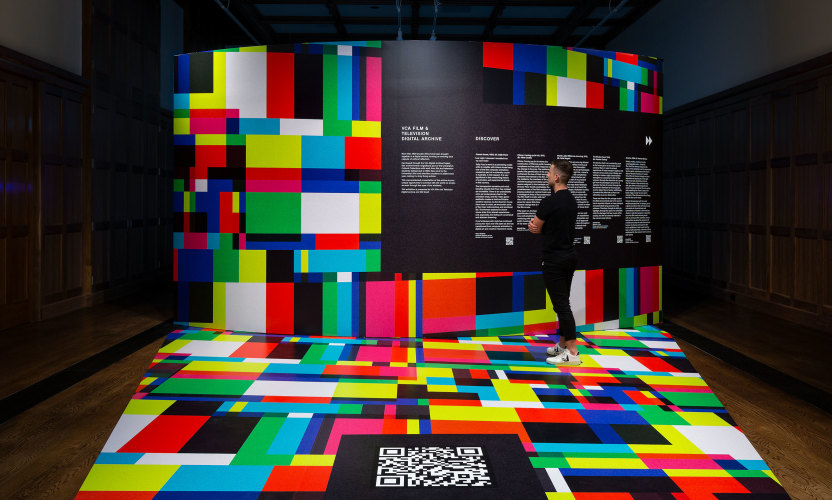 Building 150
Treasury, Ground Level
Parkville campus
Old Quadrangle
Hear the story behind the creation of Australia's largest student short film archive.
Celebrating the four-week run of unprecedented exhibition, Discover the Digital Archive, a panel of academics and industry professionals will discuss the legacy of the newly launched VCA Film and Television Archive. Speakers will explore the process of digitising fragile film media and reflect on the collaboration that realised the first display of this multimedia collection in a heritage space.
Free, bookings essential.