Humboldt Today
Free Public Lecture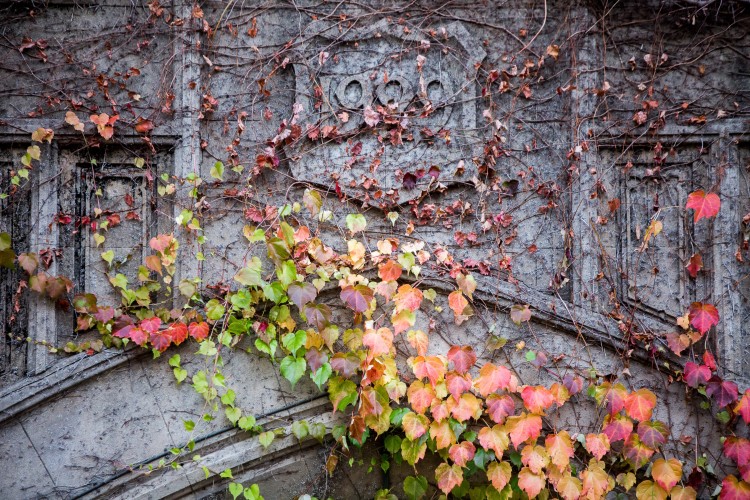 Theatre 2
Alan Gilbert
Parkville campus
161 Barry Street
Explorer and naturalist Alexander von Humboldt's contributions to the fields of ecology, worldwide change and geoscience fundamentally altered the way we view the natural world and our role within it. As a cosmopolitan, a universal scholar, Alexander von Humboldt was influenced by the enlightenment and cultivated a global exchange and a network of friendships. Humboldt is also considered a co-founder of geography and the second discoverer of South America.
On the 250th anniversary of his birth, we look back and celebrate the life of a discoverer and networker, Alexander von Humboldt.
Presentations will be made by Professor Gabrielle McMullen AM, President of the Australian Association of von Humboldt Fellows, and Dr Katrin Amian, who is visiting from the Alexander von Humboldt Foundation, Bonn, Germany.