Renewable Energy and Regulatory (In)stability
Seminar/Forum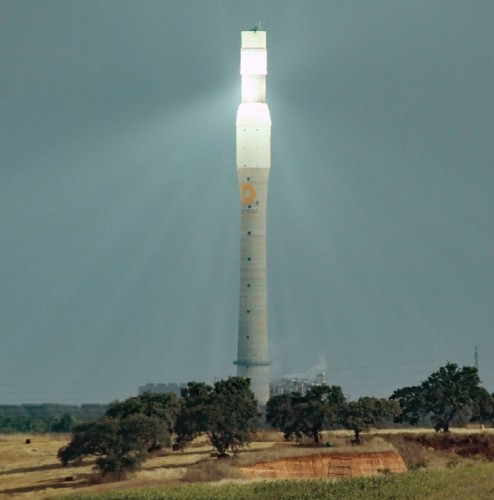 Room 920, Level 9
Melbourne Law School
Parkville campus
185 Pelham Street
Further Details
Over the last few years, several foreign investors have challenged governmental measures modifying economic incentives in the renewable energy market. Regulatory stability is of paramount importance in the energy sector. International investment law has long attempted to strike a delicate balance between foreign investors' confidence in the regulations that underpin their long‐term investments and the host State's right to adapt regulations to new circumstances.
The gist of the question that will be explored in this seminar is whether investors can seek compensation under international investment treaties when governments encourage investments via economic support schemes but decide to reduce or eliminate them after the investment has been made. In other words, what kind of legal stability should exist in the renewable energy market?
This seminar is a collaboration between the Global Economic Law Network and the Centre for Resources, Energy and Environmental Law at Melbourne Law School.
image: Gemasolar Thermosolar Power Plant in Seville, Spain