Opportunity for Professional Development (Online): Global Health and Human Rights
Training/Workshop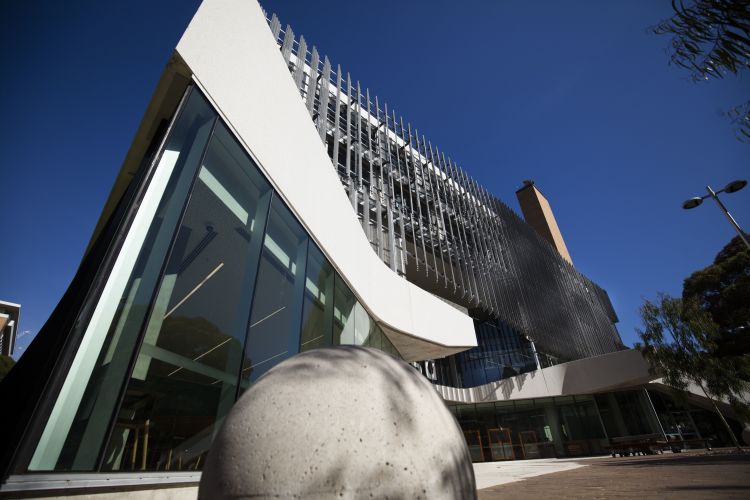 This interdisciplinary course provides a grounding for participants with a background or interest in public health on the normative content and interpretations of the right to health (and supporting rights). The course explores the principles and practical applications of a rights-based framework for the health needs of diverse population groups, including children, women, indigenous people, people with mental illness or disability, and refugees and asylum seekers. It engages with contemporary debates and critiques on the credibility, relevance and utility of human rights for health policy and program decisions. It also explores the confronting linkages between rights violations and health harms, as well as rights infringements that improve public health.
The conceptualisation of health as a human right can be traced through the formation of the United Nations, the World Health Organization Charter, and the Alma Ata Declaration on primary health care. More recently, it has underpinned social mobilisation for the rights of people living with HIV and AIDS, of people living with disabilities, and of GLBTI communities and individuals. This course draws on diverse case studies including issues such as: climate disruption; sexual and reproductive health; conflict and humanitarian emergencies; tobacco control; obesity; access to medicines; nuclear disarmament; and harmful practices. The course is facilitated by a team of recognised experts in different areas of human rights and health. It aims to demonstrate how rights considerations are relevant and can be useful in any sphere of health policy and practice, and inspire participants on the possibilities for further investigation, action and advocacy to advance both global health and human rights.
No prior knowledge required.