"Nothing About Us Without Us": The Rise of Refugee Self-Representation in Global Dialogue on Forced Displacement
Seminar/Forum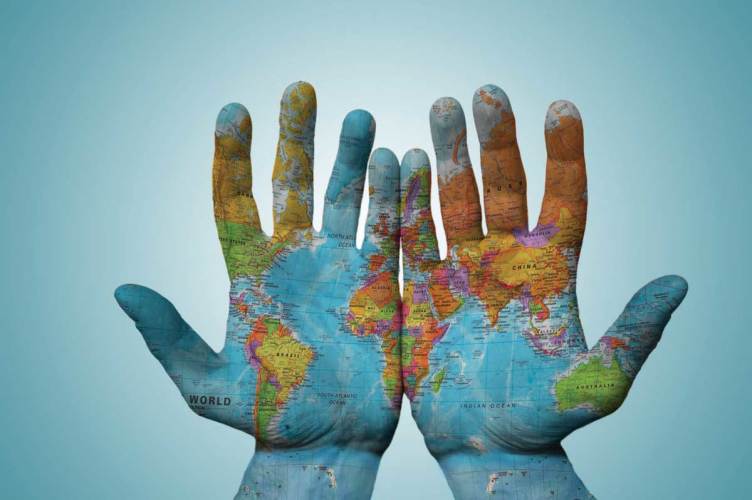 Room 920, Level 9
Melbourne Law School
Parkville campus
185 Pelham Street
In recent years, there has been a noticeable change in the composition and visibility of actors engaging in global dialogue on refugees. While decisions made in Geneva and New York are still dominated by states, intergovernmental institutions and larger NGOs, refugee-led networks have made an entrance in a big way.
In 2017, the UN Refugee Agency established a Global Youth Advisory Council made up of refugee young people from around the world. In 2018 the first Global Summit of Refugees was held, and in 2019 the Global Refugee-led Network was formally established, strategically perceiving the negotiations for a Global Compact on Refugees as an opportunity to claim a seat at the table in future dialogue.
This seminar will track the rise of refugee-led advocacy networks and the challenges and potential posed by refugees demanding that there be "nothing about us without us".