President Trump: 4 More Years?
Free Public Lecture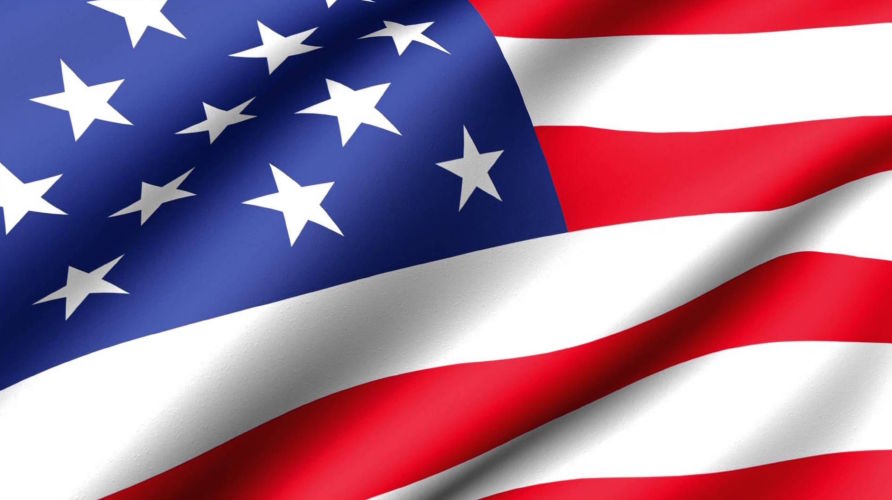 101 - 102
Kwong Lee Dow Building
Parkville campus
234 Queensberry Street
Further Details
T: 0426 691 447
The Australian Intercultural Society and the University of Melbourne presents panel discussion: President Trump: 4 more years?
The 2020 US Presidential election is just months away. Following Russian interference in the 2016 election and the impeachment of President Donald J Trump, US voters will finally get their chance at the ballot box to render judgement on a man once considered unelectable to high office.
Can Trump win a second term as President? Who is running against him in his own party for the Republican nomination, and who amongst the remaining Democratic hopefuls is likely to prevail? Is Trump the cause of democratic decline in the United States, or just a symptom? Could the democratic unravelling happening in America happen here and what symptoms and signs should Australians look out for? Join us and an expert panel to discuss anything and everything of US election year politics and what it tells us about advanced democracies around the world.
A light lunch with coffee and tea will be offered. If you have any special dietary needs, please let us know when you register for the event.