Measuring Well-Being WEBINAR
Free Public Lecture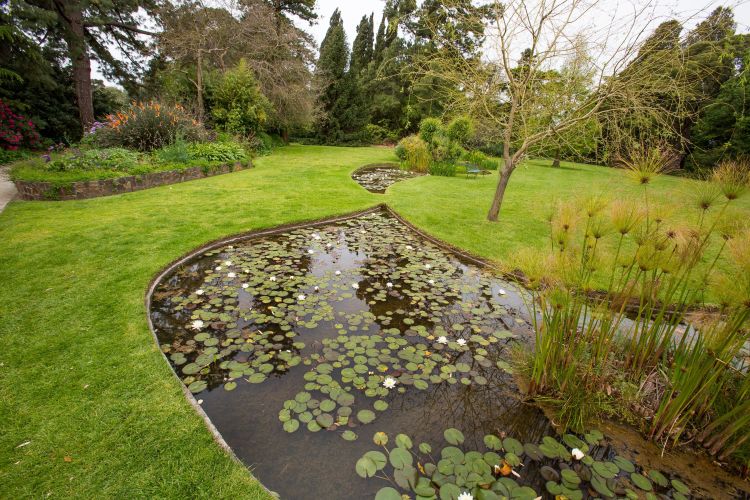 WEBINAR
Webinar (details will be announced to event registrants)
Historically Gross Domestic Product (GDP) has generally been used as a measure of national well-being although it was never designed for this purpose. The Australian Bureau of Statistics was the first national statistical office to publish an alternative approach with its Measures of Australia's Progress (MAP) publication first released in 2002.
This attracted global interest and an invitation for the speaker, Mr Trewin, to be a keynote speaker at The Organisation for Economic Co-operation and Development's (OECD) first World Forum entitled 'Statistics, Knowledge and Policy'. Discussions at the Forum led the OECD to begin its 'Beyond GDP' initiative which has, in turn, inspired a number of countries and jurisdictions within countries to look at alternative ways of measuring progress on well-being with some going as far as incorporating measures within their budgetary process (e.g. New Zealand) and their performance being judged on well-being as well as economic measures. For example, the ACT Chief Minister has recently announced that it will be developing a set of well-being indicators to enable an assessment of Government performance with the Chief Minister releasing the proposed indicators on Canberra Day in March 2020.
In this public lecture, Mr Trewin will describe the main methods for measuring well-being, illustrating each one with real examples both nationally and internationally. The talk will illustrate the strengths and weaknesses of each approach and discuss the underlying conceptual and statistical frameworks. In particular, it will discuss the statistical issues associated with compiling a composite index of indicators where there can be significant differences in their volatility over time. This will be demonstrated by the early work for compiling composite indicators for the Australian National Development Index (ANDI).