Practices of Re-Narrating History through Art
Free Public Lecture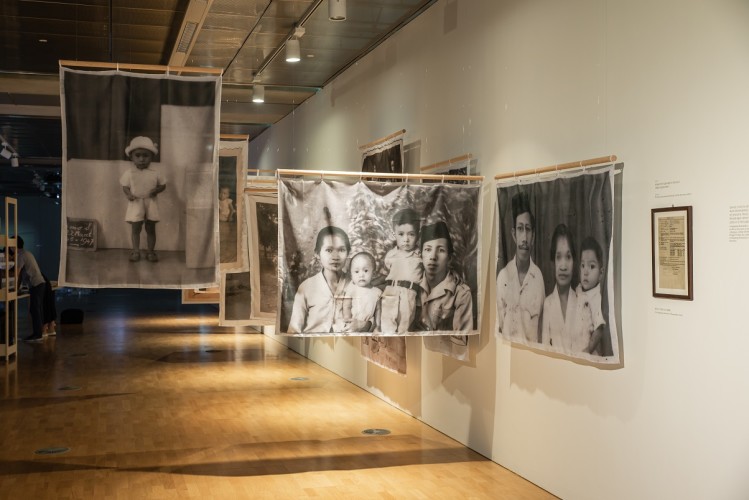 B120
Theatre 2
Parkville campus
207 Bouverie Street
Further Details
Macgeorge Bequest Public Lecture
In this lecture, renowned Indonesian art photographer Rangga Purbaya (b. 1976) will talk about his life, career and art works.
Purbaya's art photography and other work focuses on the large-scale killings and civil unrest in Indonesia in the mid-1960s, and their impact on contemporary Indonesian culture. The artist looks beneath the surface of official, monolithic historical narratives and searches for personal histories and unique individual experiences. When he researches people's histories, the connection between personal history and general history develops naturally. His artistic approach is meant to reconnect people and stories and overcome the distances caused by the tragedy.
The lecture will elaborate on his investigative method for excavating personal histories and re-mapping memories and identities. Some of the main questions he will address are: How should contemporary Indonesian society deal with the destruction of places, bodies and identities in the past? And what forms of "reparation" for contemporary injustices would be appropriate?