R Douglas Wright Lecture - Untangling Antoni Gaudí's multidimensional mysteries
Free Public Lecture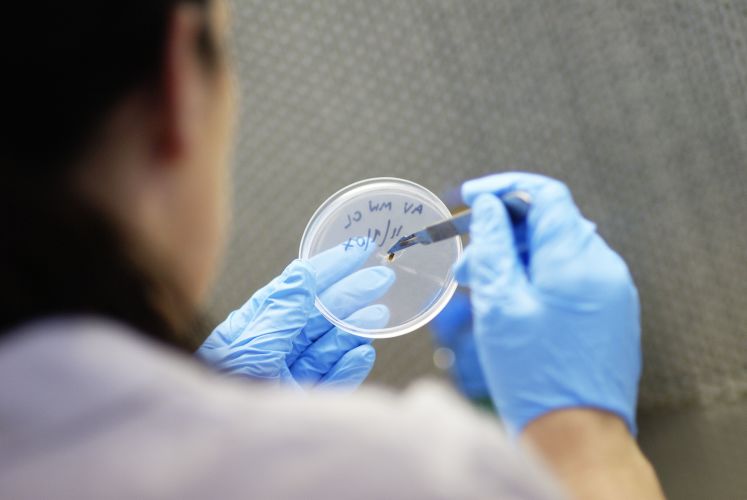 Lecture Theatre 1 (Room B117)
Mason Road (enter from Elisabeth Murdoch Courtyard)
Melbourne School of Design
Further Details
T: (03) 8344 9800
The R Douglas Wright Lecture 2014 will be delivered by Professor Mark Burry. Professor Burry is the Founding Director of RMIT Design Research Institute. He has published internationally on two main themes: the life and work of the architect Antoni Gaudí, and putting theory into practice with regard to 'challenging' architecture. He has also published widely on broader issues of design, construction and the use of computers in design theory and practice. As architect to the Temple Sagrada Família since 1979, Professor Burry is untangling the mysteries of Gaudí's compositional strategies for his greatest work.
Antoni Gaudí is an example a very small group of architects who assume a sculptor's approach to their buildings. Such buildings offer radical spatial complexity for the user, but with it, exceptional challenges for the builder to pick up. Many are drawn to his work, appreciating the degrees of difficulty he set himself and all those he collaborated with - whether it be his structural and constructional bravura, his consummate skill as a theorist, maker, colourist, formalist, rationalist, geometer, planner, sculptor and artist. Almost all his work begs the question "how on earth did he get this done?" His unconventional work points to an intimate and unfamiliar dialogue between architect and maker, indeed far more intimate than would have been common even for his generation, still less today's.
Working with absolute mastery across the whole gamut of an architect's skillset, Gaudí nevertheless left his successors with many mysteries to unravel.
Professor Burry's talk, 'Untangling Gaudí's multidimensional mysteries,' will characterise Gaudí's mysteries as being comprised of complex interrelated layers. The implications of Gaudí's spatially singular and visionary way of thinking, Professor Burry suggests, can be extended from the apparent uniqueness of the challenges that Gaudí set himself, to the challenges we collectively face in the design of our future urban built environment.