Think, Eat, Talk, Grow
Free Public Lecture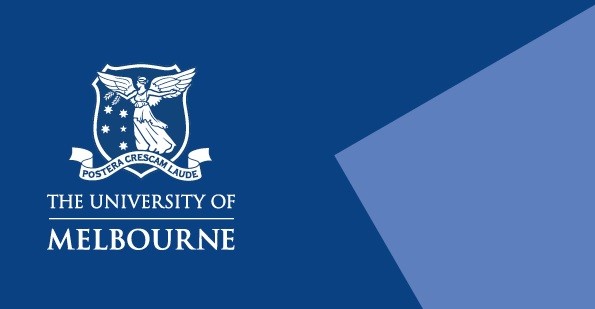 Union Square
outside the Student Union building, Parkville
A series of short talks with local foodies, academics, farmers and producers Think, Eat, Talk, Grow will explore the concept of Seasonal, Local, Fresh.
Part of the Melbourne Food and Wine Festival, Think, Eat, Talk, Grow will launch the first weekday accredited Farmers' Market at the University of Melbourne which will be held at Union Lawn from 11am-3pm every Wednesday starting 4 March 2015 for three months.
What does Seasonal, Local, Fresh mean in an inner-city environment? How can we achieve this and know where and how to purchase food that is truly sustainable? Find out what to look for and why it is important to support local farmers and food producers. Understand the effects climate change is having on our seasons and the science being adopted to manage this.
Each session is tailored to the different industries and will explore challenges facing food today. Learn how to make informed choices and enjoy better tasting, quality food.
Take the time to also wander through the urban horticulture display curated by the Faculty of Science's School of Ecosystem and Forest Sciences.
Program
12.15pm - Richard Cornish hosts Q&A with Stephanie Alexander.
12.25pm - Vice-Chancellor Glyn Davis will officially launch the market.
12.45pm - Richard Cornish hosts Q&A with Mary Ellis.
12.50pm - The Urban Farm Gate Speakers: Stephanie Alexander, Miranda Sharp, Judith Alcorn, Chris Williams
1.10pm - Wine and Cheese Speakers: Snow Barlow, Ceriwden Brown, Sally Gras
1.25pm - Fish and Meat Speakers: John Ford, Robyn Warner, Jeanette Commins
1.40pm - Fruit, Veggies and Bees Speakers: Wayne Shields, Frank Spranger, Michael Houghton
1.55pm - Sustainable Eating Speakers: Seona Candy, Sophie Lamond, Kristen Larson
If you have a hunger for more foodie events have a look at the full program Think, Eat, Talk, Grow