The Cultural History Of Hypocrisy: Late Medieval To Early Modern
Free Public Lecture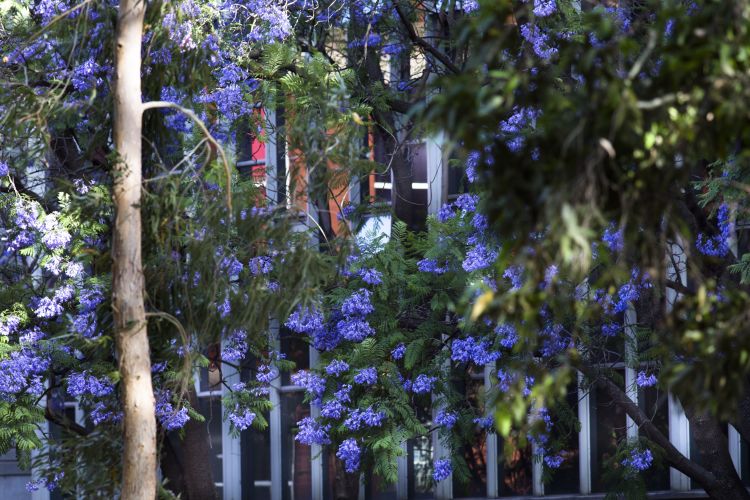 Theatre A
Old Arts Building, Ground Floor
Further Details
T: (03) 8344 5152
Hypocrisy and its partner sincerity have a history. The charge of hypocrisy as a sin suddenly and uncontrollably expands in early modern England. The ideal of sincerity also, correlatively, suddenly commands much greater authority in the sixteenth century.
Professor James Simpson will elucidate why that should be so, and looks to Shakespeare's Measure for Measure (1603-4) for a great, if unresolved attempt to stabilize the mobile charge of hypocrisy.
This lecture will survey some key moments in the history of English hypocrisy between the fourteenth and the late sixteenth centuries (e.g. Langland's Piers Plowman (late 14c), Woode's Conflict of Conscience (1582), before turning to Shakespeare's representation of hypocrisy, and the impossibility of sincerity, in Measure for Measure (1604).
James Simpson is the Donald P. and Katherine B. Loker Professor of English at Harvard University.