Down the Rabbit Hole: An intimate look at Rothschild Prayer Book within a new era of art production and society
Free Public Lecture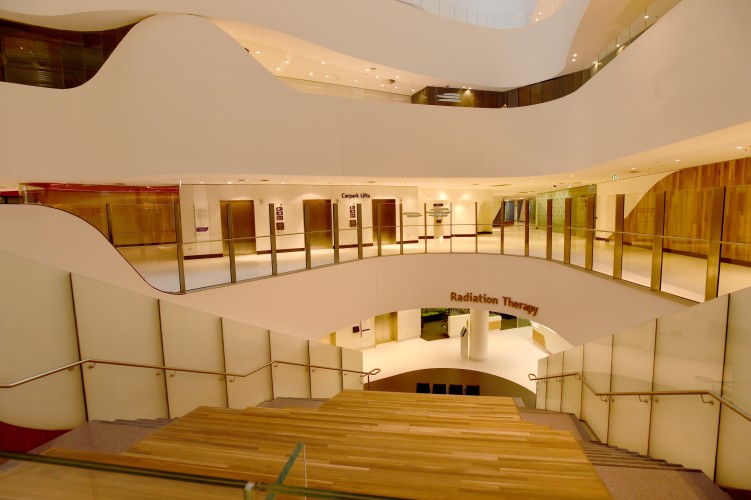 Theatre A
Elisabeth Murdoch Building, The University of Melbourne, Parkville
Further Details
T: (03) 8344 3973
The Rothschild Prayer Book has been called "exceptional", "exquisite", "legendary" and "one of the most important manuscripts to be offered at auction". This lecture reveals the reasons for these accolades by providing an intimate look at the miniatures and borders. Central to appreciating the Rothschild Prayer Book is an understanding of its historical context.
Interior designer Dr Kate Challis will take the audience on a journey divulging central questions regarding the book's content, its purpose and the fascinating subject of how the Rothschild Prayer Book came into being and will culminate in an understanding of what this manuscript reveals about the changing circumstances of both society and art production at the beginning of the 16th century.
This lecture series is kindly supported by Mr Kerry Stokes AC and Mrs Christine Simpson-Stokes, Mr Norman and Mrs Meryll Wodetzki and Australians Studying Abroad in partnership with the University of Melbourne Library.
An Illumination: the Rothschild Prayer Book and other works from the Kerry Stokes Collection c.1280-1685 will be exhibited at the Ian Potter Museum of Art from 28 August to 15 November 2015.