The truth about mobile phone and wireless radiation: what we know, what we need to find out, and what you can do now
Free Public Lecture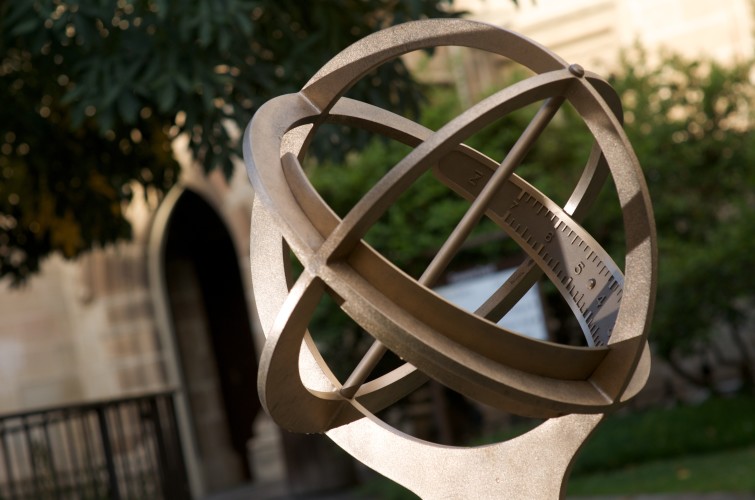 Carrillo Gantner Theatre (Basement)
Sidney Myer Asia Centre
Further Details
T: (03) 9035 4085
What are the health effects of mobile phones and wireless radiation? While Australia has led the world in safety standards, including compulsory seat-belt legislation, plain packaging on cigarettes, and product and food disclosure legislation, it falls behind in addressing the significant issues associated with mobile phone use.
In this Dean's Lecture, epidemiologist and electromagnetic radiation expert, Dr Devra Davis, will outline the evolution of the mobile phone and smartphone, and provide a background to the current 19 year old radiation safety standards (SAR), policy developments and international legislation. New global studies on the health consequences of mobile/wireless radiation will be presented, including children's exposure and risks.
Dr Devra Davis is an internationally recognised expert on electromagnetic radiation from mobile phones and other wireless transmitting devices.
Refreshments from 5.30-6pm.
This Dean's Lecture is co-sponsored by the Melbourne School of Engineering, in partnership with the Faculty of Medicine, Dentistry and Health Sciences, the Faculty of Science and the Melbourne Networked Society Institute, at the University of Melbourne.