Theatre of Blood (M)
Film Screening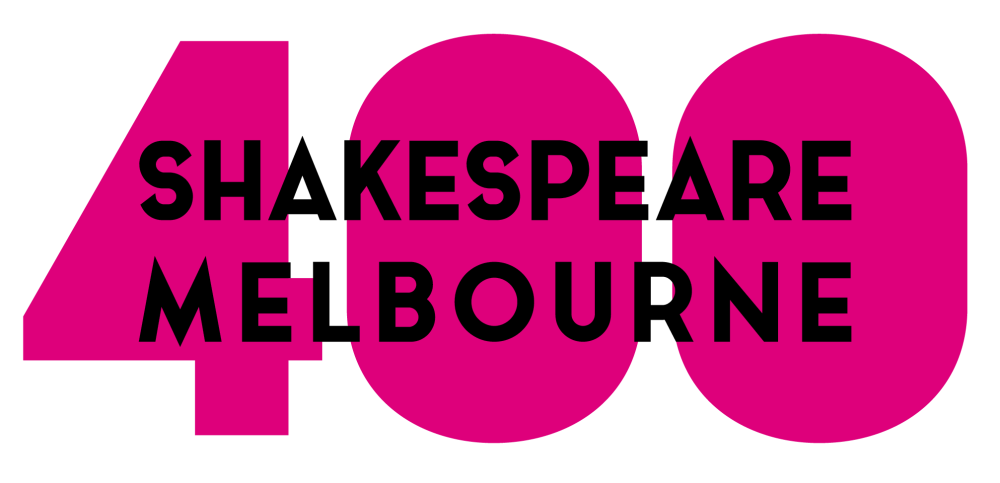 Australian Centre for the Moving Image (ACMI)
Federation Square, Melbourne
Further Details
T: (03) 8344 3740
Vincent Price and Dianna Rigg star as a hilariously ghoulish father and daughter hell-bent on Shakespearian themed revenge in this camp comedic-horror film. Edward Lionheart (Price) is primed to accept his hard-earned prize for actor of the year at the annual awards but the snide critics circle have other ideas. After a humiliating loss to a relative newcomer, Lionheart plots a series of vengeful dishes of epic Shakespearian proportions.
"Comedy horror that really does give Vincent Price a chance to do his stuff, with deliciously absurd results." - Time Out
"Gory, imaginative, wildly melodramatic -- good fun." - Chicago Reader
This season is presented in association with the University of Melbourne as part of their Shakespeare 400 Melbourne program.
Shakespeare on Film was made possible with program partners The British Council and the British Film Institute. ACMI's Shakespeare on Film program runs Thursday 14 July to Tuesday 26 July.
Douglas Hickox, 1973, 104 mins, UK, DCP, English. Courtesy British Council